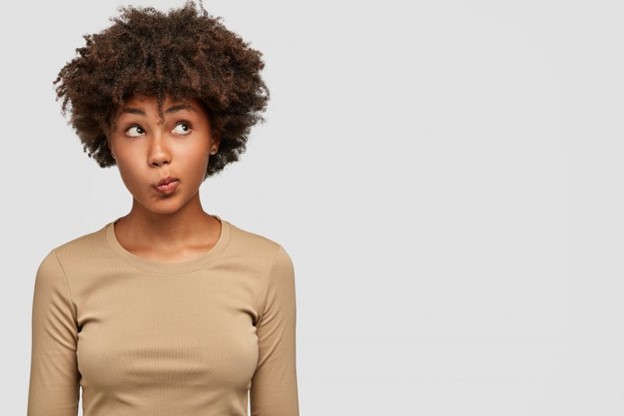 If you're regularly visiting your dentist twice a year for biannual checkups, cleanings, and other various forms of treatment, you've probably purchased dental insurance to help make treatment easier on your wallet. That said, some dental insurance plans have a waiting period, meaning you must actually wait before you have access to the full benefits of your plan! But this is nothing to worry about and it certainly won't last forever. Keep reading to learn more about dental insurance waiting periods and how you can get the most out of your coverage.
What You Should Know About Dental Insurance Waiting Periods
If you're confused whenever you look over your dental insurance plan, you aren't alone—these things tend to be a little complicated! That said, here are some important things to know about dental insurance waiting periods:
Routine care is sometimes covered; the waiting period usually applies to specific procedures.
Not all dental insurance plans have waiting periods.
Some employer-based plans often don't have waiting periods.
Switching dental insurance providers can sometimes result in the waiting period being waived if you have proof of no breaks in coverage for a certain amount of time.
It's also important to note that unlike medical insurance, dental insurance focuses more on the prevention of problems rather than treating them. In fact, research shows that regular preventive care can greatly reduce the chances of needing an expensive dental procedure down the road!
Treatments Usually Covered During Dental Insurance Waiting Periods
Dental insurance waiting periods exist to help keep insurance costs low in the long run; they encourage customers to seek treatment regularly, rather than purchasing coverage at the last-minute for a procedure and then dropping it immediately after. The more people who carry dental insurance, the more affordable it becomes for everyone.
That said, usually only certain services are covered during waiting periods, including things like routine exams, cleanings, and X-rays. Since these services are considered preventive, they keep your teeth and mouth healthy and hopefully allow you to avoid expensive problems in the future.
You shouldn't have to worry about the limitations of your dental insurance coverage; your dentist's team can help you to navigate your plan and ensure that you're able to afford what you need, so you can stay focused on the treatment at hand.
About the Author
Dr. Mohammad Golparvar has proudly served patients and families in the Manchester, NH area for several years. Dr. Golparvar received his dental doctorate from the Boston University School of Dental Medicine and has completed countless hours of continuing education, including CEREC Doctors Courses Levels 1 – 6. His practice is pleased to offer a wide range of available services including preventive, cosmetic, restorative options and more. If you have any questions for Dr. Golparvar or would like to schedule a visit, feel free to contact his practice online or over the phone: (603) 669-4252.